J Matthew Wilcoxson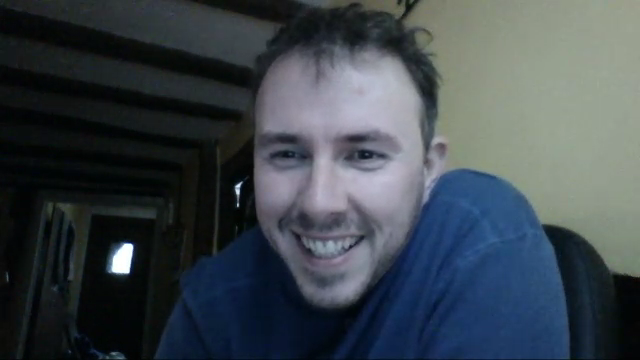 Hi. I'm Matthew, I'm a software engineer, physicist graduate, dreamer and optimist; sometimes I'm a writer but usually I'm a geek.
Work
Currently I'm employed by the STFC as a Senior Research Software Engineer in the scientific computing department (SCD) at RAL. We are developing a modelling system for national infrastructure (water, electricity, communications, transport, etc) called DAFNI - Data & Analytics Facility for National Infrastructure. Researchers can upload their models and run them along side other models to help predict the UK's future infrastructure needs.
Previously I was employed by the University of Oxford as a Research Software Engineer in the OeRC (Oxford's e-Research Centre), I worked on semantic linked data in 16th, 17th and 18th century communications (i.e. Letters!) called EMLO, I also help do research in to music on the FAST project. Previously from 2010 I worked in the Bodleian Digital Library were we linked datasets, preserved digital documents for a millennia and publish searchable websites on a wide variety of subjects.
Before that I worked at RM (aka Research Machines) on various online and offline projects in the educational sector.
In the year 2000 I had my first job working at the company Softease becoming the Senior Software Enginee. We created software for children, one of the applications was Textease2000 an advanced multiplatform desktop publisher, undisputably recognisable by children in the last 15 years.
In 2005 I moved to Oxfordshire to work at RM. I produced online and offline software for Schools ranging from 3D world UI to intercompany presentation file formats.
Education
In 2013 I recieved a bachelors degree in Astrophysics from the Open University.
I obtained my first degree in 1999 in Computer Science with Artificial Intelligence at the University of Essex.
Other
I am currently an executive member of the Mars Society UK and in July 2016 we created the first UK University Rover Challenge.